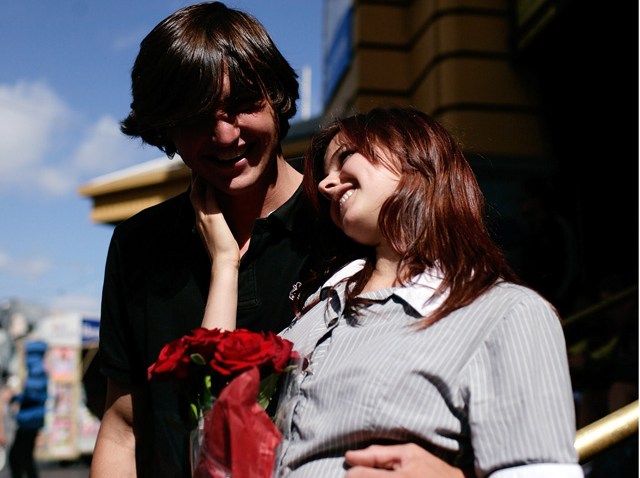 This ones for the lovers -- Urban Outfitters wants you to tweet a picture of you and your "boo" and enter to win two $250 gift cards -- one for each of you.

With Valentine's Day right around the corner, free money to buy the perfect gift is pretty sweet, right?

The funky, fashion-forward clothing store, which was founded right here in Philadelphia on University of Pennsylvania's campus, wants to see you and your "baby, booboo, boo, lover," in a cutesty, wootsey, lovey dovey picture. So from now until Feb. 10, just tweet the photo to @ URBANOUTFITTERS tagged with #LOVEUO and you and your "boo," have the chance to win.

So remember, snap a photo of you and the lovely lady, or guy, and win some spending money at Urban.

Winners will be announced on Feb. 14.