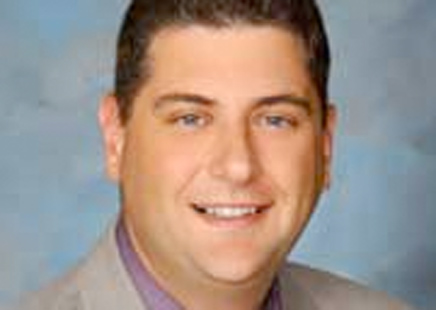 Dr. John Pryor a trauma and critical care surgeon at the Hospital at the University of Pennsylvania has been killed in Iraq where he was serving his country as a major in the U.S. Army Reserve Medical Corps.
Pryor's death on Christmas was confirmed by a spokesman for the University of Pennsylvania.
Pryor had recently returned to Iraq for his second tour of duty with the Army, according to an email sent to the University of Penn medical community. He was serving as a combat surgeon for the Army.
Pryor died by enemy fire on Thursday, according to the email. He was assigned to the 1st Medical Detachment, Forward Surgical Team, Fort Totten, N.Y., said the Department of Defense.
The Department of Defense confirmed Pryor's death on Friday. Pryor died from wounds he suffered when a mortar round impacted near his living quarters, according to the D.O.D.
The 42-year-old surgeon had been at HUP since 1999.
The surgeon is currently the Trauma Program Director for the Trauma Center at Penn and the Director of the Office of Life Support education for the Division of Trauma at Penn, according to his Penn surgery profile.
Pryor wrote about his experience Iraq and Philly after his first tour of duty in a "Washington Post" article.
He leaves behind a wife, Carmella Calvo, and three kids, according to the email release.
NBC Philadelphia will have more details as they become available.