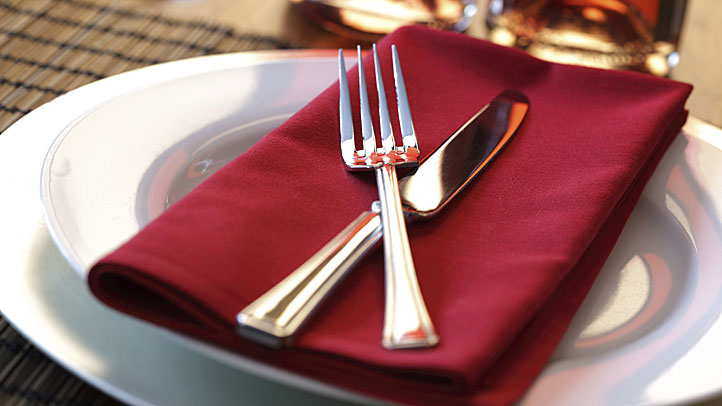 University City chefs are gearing up to dish out some of its prime meals during Philly's upcoming Dining Days.
From July 12 to July 26, the "taste of Philadelphia" will definitely be on display when a record-setting 34 restaurants are set to participate in one of West Philly's most popular events.
The two-week event offers discounted prices to attract new customers to the city's emerging dining scene west of the Schuylkill River. Participating restaurants will feature three-course pre-fixed meals for $15, $25 or $30 per person. Prices are for dinners and they do not include tax, gratuity or alcohol.
Popular destinations like Pod, Marigold Kitchen, Distrito and JG Domestic will be some of the many restaurants that will be taking reservations for the upcoming days of dining.
For menus or for more information visit University City Dining Days Website.