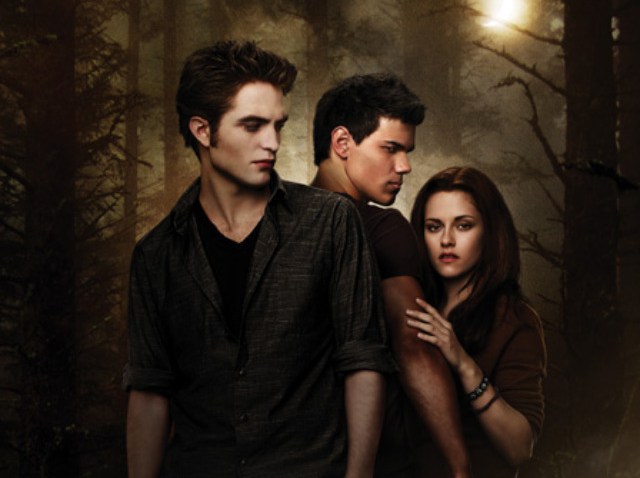 With the third installment of the "Twilight" series coming out June 30, fans are starting to go crazy.

Now they've got another reason to get even more excited about the vampires and werewolves we all love.

Philadelphia is one of only 12 cities hosting Summit Entertainment's Twilight Night on Saturday June 26 -- a celebration of the lunar eclipse with an outdoor screening of The Twilight Saga: New Moon and a celebrity appearance.
Who will be in Philly, you ask? Jackson Rathbone, who plays Jasper, one of Edward's adopted brothers.
The excitement starts at 6 p.m. at the Piazza at Schmidts in Northern Liberties. The event is free, but fans should get there early because attendance is on a first come, first served basis.
There will be "Twilight"-themed entertainment to kick off the night and at 7:30 p.m. Jackson Rathbone will hold a question and answer session for all you vampire-lovers.
At 8 p.m. "New Moon" will be shown under the beginning phase of the lunar eclipse.
If you miss the event or don't make it in, you can watch it on moviefone.com at 10 p.m.
And don't forget to buy your tickets for Eclipse. It comes out in theaters and IMAX June 30.
Fan, follow and download: Get the latest from NBCPhiladelphia.com anytime, anywhere. Follow us on Twitter, Facebook and NBC Philadelphia. Sign up for our breaking news newsletter. And, get breaking news delivered right to your mobile phone -- just text PHIBREAKING to 639710 to sign up. (Message and data rates may apply.)