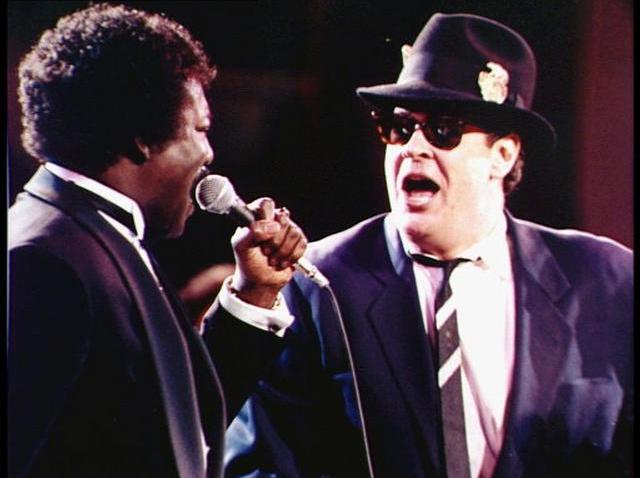 Dan Aykroyd, famous for his roles in movies like Ghostbusters, won't be fighting spirits anymore – he'll be making them.
That's right, the famed actor was in Philadelphia to sign bottles of his new vodka at the Wine & Spirits Store at 1218 Chestnut St. Thursday.
Aykroyd's Crystal Head Vodka – named as a tribute to his interest in the paranormal – is triple-crystal-filtered through Herkimer diamonds, which supposedly bring positive energy and generosity.
Be sure to keep an eye out for the skull-shaped, "mystical" vessel the actor uses to bottle his brew.
"This is an accurate glass rendering of a human skull," Aykroyd tell you on his Web site as he takes you through the tale of the legendary 13 crystal heads.
"Some of these heads may have an extraterrestrial origin," Aykroyd explains, capping off that part of the story with the idea that the crystal head (and of course what's inside) might just help you reach spiritual enlightenment so you can "connect to the message of the crystal head's purpose on earth."
We'll drink to that!
Crystal Head Vodka retails at $49.99 and is available at more than 20 Philly-area liquor stores.