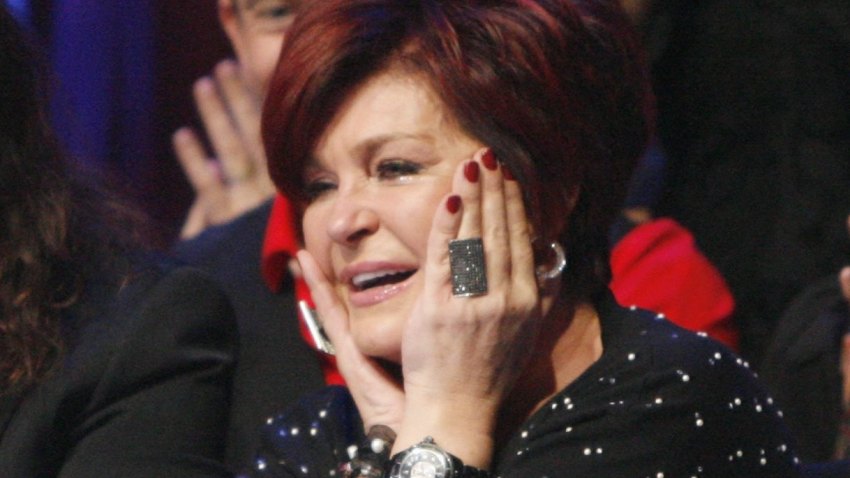 Think you've got more talent than the singing chicken farmer who won season four? Then come out to the Pennsylvania Convention Center in Philadelphia to audition for season five of NBC's hit show "America's Got Talent" on Oct. 25 and 26.
Don't be afraid to audition, "America's Got Talent" searches for the most entertaining talents and abilities, no matter how bizarre they may be.
Hopefuls from the past include musicians, singers, dancers, magicians and contortionists.

You've got nothing to lose, literally. No matter how weird your talent is, just look to past seasons to see what kind of bizarre company you'll be in at the auditions. Check out this guy and his puppet -- they won the grand prize in 2007.
And what is the grand prize, exactly? One million dollars!
So register now, go to the audition, no matter how funky or freaky your talent is -- it may make you a millionaire.
Just don't hurt yourself trying.