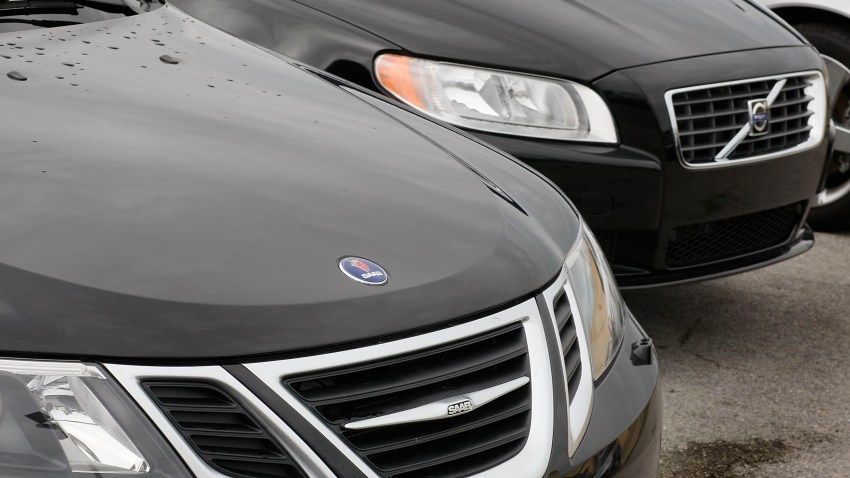 The Philadelphia Zoo is expecting a new addition. No, not a rare baby car or gorilla, but a parking garage zoo officials say is just as important to visitors.

Work is beginning on a new 683-spot parking garage close by the busy Schuylkill Expressway.

The zoo says the garage will nearly double its parking and make it easier for visitors to get off the highway and inside the gates. The project is also expected to improve traffic flow on the expressway where cars exit to reach the zoo.

Officials say the $24 million project is expected to be complete next spring.
Copyright AP - Associated Press