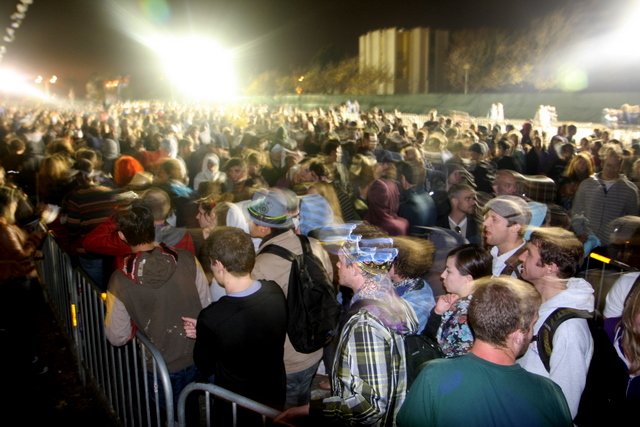 Welcome to The Takeaway, where we take away the three key points from the Eagles' previous game, in this case a 17-10 win over the Giants.

1. DeSean's idiocy is no excuse for the Eagles to get robbed out of 35 yards. When I saw DeSean Jackson get flagged for taunting on that would-be 50-yard completion from Vince Young, my first thought was, "Well, that was stupid." But my second thought was, "Wait a second, shouldn't the play still count?" Well, turns out that it indeed should have still counted, with the penalty marked off at the end of the play. But because the Giants committed a penalty on the same play, referee Mike Carey declared that the penalties offset and made the Eagles replay the down, which was wrong. Of course, it was easy to lose sight of all this because we were all so intent on pepper spraying DeSean for being an idiot (I think Collinsworth was on the verge of going down to the field and spanking him with a ruler). But still, that was one of the worst calls of the season, and it came VERY close to having a hand in the outcome.

2. Vince Young is your new Tebow. I can't begin to describe to you how awful Vince Young looked in the beginning of last night's game. He looked like a locked out NBA player trying out for a new job. The first pass, in particular, had that distinctive McNabb bounce. I could hear Eagles fans groaning from my house. But then Young settled in and authored that masterful, game-winning touchdown drive (which I believe consisted of 87 plays), and now he is Vince Tebow, MAN WHO JUST WINS GAMES. Who knew that persistently trying to get Riley freakin' Cooper the ball would eventually pay off?

3. You are so not off the hook, Juan Castillo. That was the Eagles' best defensive performance of the season, and it's a tad bittersweet that it had to come after NINE GAMES. Where has this defense been all season long? It's amazing to me that, in a year when the Eagles were built to win right away, that Andy Reid made the kind of dramatic defensive overhaul that essentially wasted half a season. Also, it helps when the Giants are dropping every pass in sight. I'm not ready to proclaim this defense reborn just yet. But the Eagles are only two games out of first place, so you never know what will happen next.