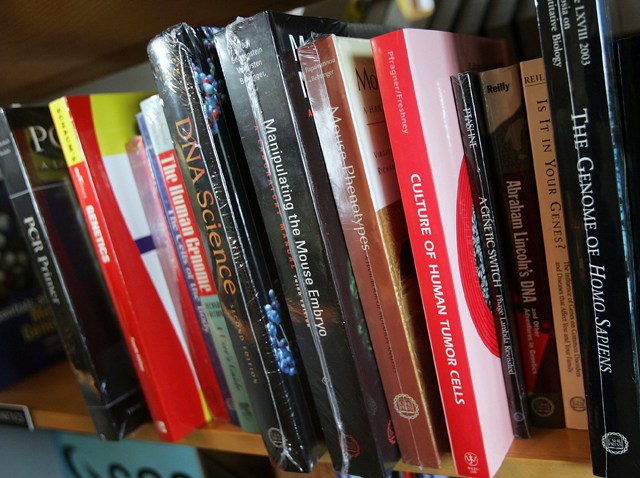 Your college kid may be able to rent a textbook for a fraction of the price it costs to buy.
View more news videos at: http://www.nbcphiladelphia.com/video.
College students spend about $900 on textbooks, but now there are options that can save you hundreds. College bookstores and other vendors are now offering the option of renting textbooks. Going that route could cut your book bill in half. Another way to save it download the e-book version of the textbook. You'll be able to keep it long after the semester is over.
Here are the links: