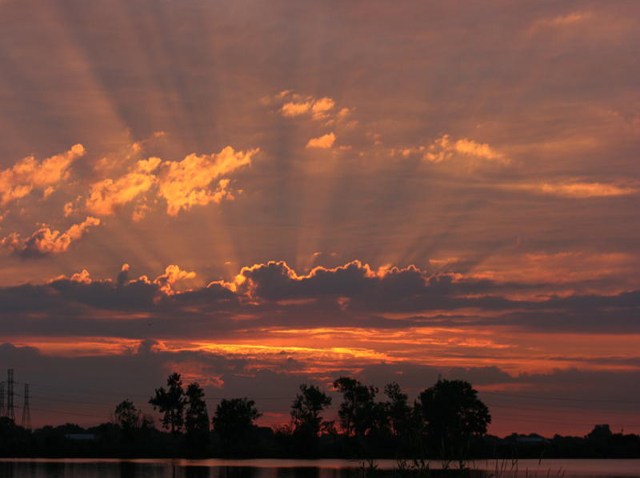 Little over a month ago, when the Phillies were – for once – a seller at the trade deadline, it looked like the season was just about over for the defending National League easy champs. They were floundering, injured, and they were merely a shell of their 2011 selves.

But now, with three weeks and change left to go in the season, they find themselves in the hunt for the second Wild Card spot. It's a long shot, but they are close enough and are playing well enough to at least make things interesting.

In light of that, I thought I'd take a look at the Phillies' immediate future: a ten game stretch against three teams who are all under .500. Teams that, if they want to have the slightest chance of making up a six game deficit with just over 20 games to go, they have to defeat.

Florida Marlins (63-78): The Marlins, who spent the last year spending a lot of money on a new stadium and new players, were thought by many (including this dummy) to be the biggest threat to the Phillies in 2012. But with a few weeks to go in the season, they are last place in the division and are – as always – a bit of a laughing stock. They aren't total pushovers, and Mike Stanton is always a threat to hit a ball through the batter's eye, but the Fish are 12 games under .500 in the second half, and aren't a terribly scary team.

Houston Astros (44-96): The 'Stros are the worst team in the Majors this season, but, as the Phillies can attest, that might not make a difference, as they've given the Phillies fits late in the season. They don't have anyone that can really hurt you on offense, and they barely have anyone that you'll be able to name. Still, as appealing as a four game set with the Astros sounds, the Phillies can't count the wins before they hatch.

New York Mets (65-75): They wrap up this stretch with a three game set against the Mets, the team that they chased down in similar fashion to end the 2007 season. Unfortunately for the Phils, they are 5-10 against the Mets this season, and lost two of three against them when they were in town two weeks ago, so it's far from an easy series.

On paper, the Phillies are in really good shape. But baseball isn't played on paper. Because that would be ridiculous. It's played on grass and on turf, and bad hops happen and a light hitting journeymen outfielder can turn off your lights with an improbable, late-inning home run. In other words, the next ten games should be easy for the Phillies, but you never know.

And it doesn't even matter that they have to play back-to-back series against the Atlanta Braves and Washington Nationals, because if they can't run the table over the next week, then it doesn't matter who they play after.

They have a six game deficit to make up, three teams ahead of them, and 22 games to go. It's an uphill battle, but taking care of business over this ten game stretch can level the playing field. If only slightly.