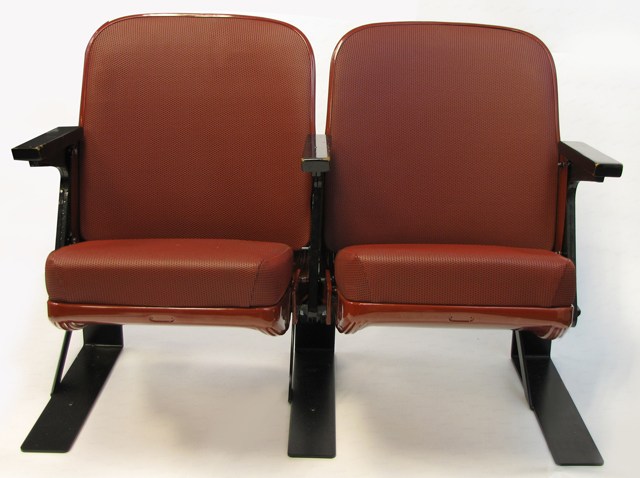 On Monday, November 9 at 10 a.m., a very special Spectrum souvenir goes on sale. For just $295, you can own a single Spectrum seat.
Or purchase a pair for $395.
"The Spectrum is a very special place for so many millions, said Comcast-Spectacor Chairman Ed Snider.
And what better way to commemorate America's Showplace than to buy chairs that millions and millions of butts have graced?
"Our fans can keep the Spectrum going in their home, their office, or any other place they would like by owning the actual seats from the Spectrum, according to Comcast-Spectacor President Peter Luukko.
The seats are available to anyone. However, Sixers and Flyers season tickets holders or email club members, as well as Wachovia Center Premium seat customers and the RememberTheSpectrum.com email club.
Orders can be placed through RememberTheSpectrum.com or at 215-952-5691 and will be filled on a first-come, first-served basis. Seats can be picked up beginning Monday, Nov. 30.