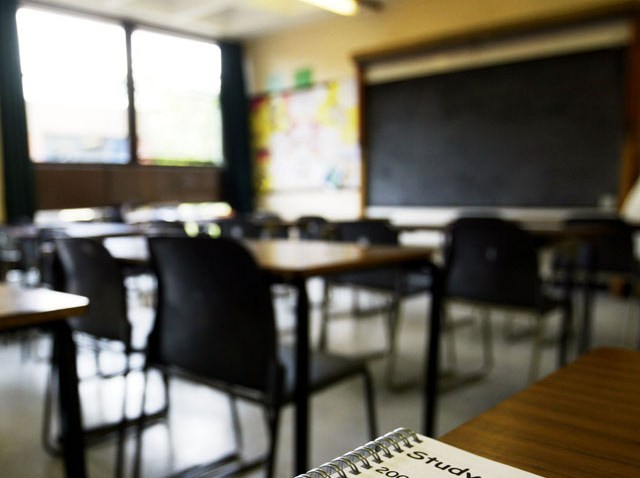 Colleges could be the first line of defense against a major Swine Flu outbreak this season.
Following the death of a Cornell student last week, many campuses were taking extra precautions to prevent the spread of the virus considering the close quarters students share on campuses.
"College campuses are built for close contact. You've got six to eight students in one residence for example, and you've got students sharing everything from cigarettes to make-up to pillows. All of these provide the perfect breeding ground for illness," said Mark Denys, Associate Director of Student and Employee Health Services at Temple University.
Students should be aware of what the H1N1 symptoms and practice some simple steps to prevent the spread of the virus: wash hands frequently, cover coughs, stay home for at least 24 hours after his or her fever has broken (if they have a fever) and get the vaccine when it is available, according to the Centers for Disease Control.
It is not necessary to see a doctor or go to the health center unless they have a pre-existing medical condition, but students should report their symptoms to a health official at their school.
In an effort to track the spread of the virus, universities around the country now submit weekly flu reports to the American College Health Association. More than 1600 cases were already reported this fall semester and the number was expected to grow.
La Salle, West Chester, Villanova, and Penn State already reported Swine Flu cases among their students
The University of Delaware, which was the first campus to have an outbreak last spring, was developing options to continue holding classes online in the event of another outbreak and will be holding seminars on the virus for students and faculty.