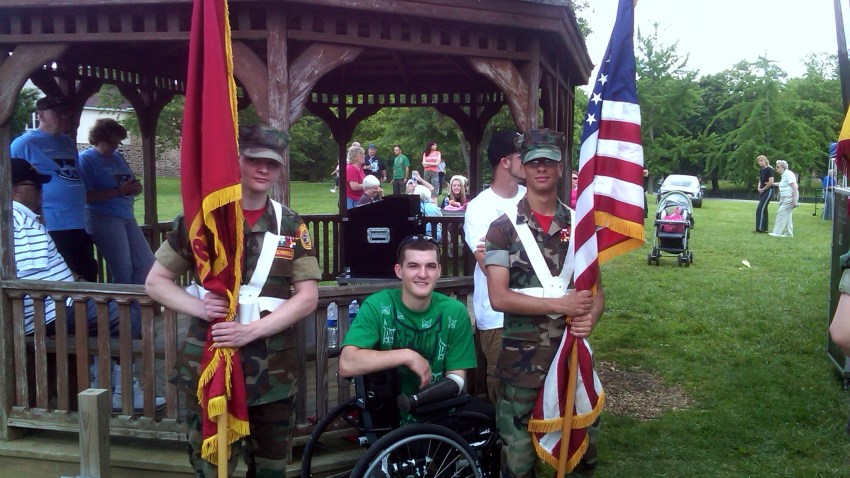 Thousands gathered Saturday in Media for the Walk for the Wounded event in Rose Tree Park. The event raises funds for injured servicemembers and their families.
No pavement-pounding marathoning was required here. Instead, participants signed up for a "leisurely" two-mile walk through the park. The day also includes live music, kids' activities, military displays and food. NBC 10 anchor Tracy Davidson made an appearance, too.
Last year's event raised more than $190,000.