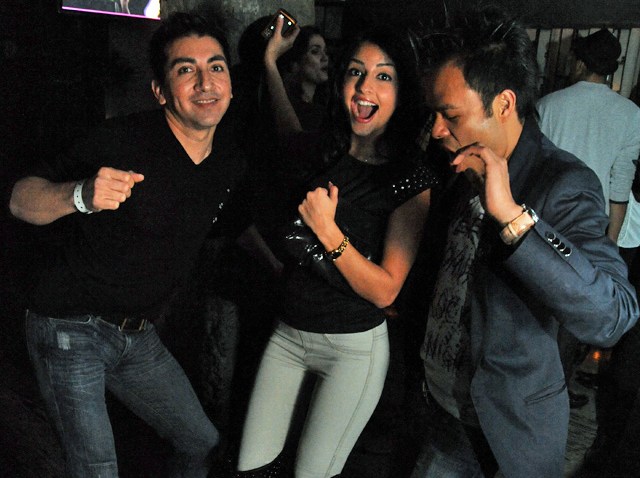 Washington Township High School's students are gearing up to dance until they can't dance no more on Friday, Jan. 15.
Monzo Madness, a 24-hour dance-a-thon, will begin at 1 p.m. on Friday and continue until 1 p.m. on Saturday in the school's gym.
Now in its fourth year, Monzo Madness was created in memory of a teacher's sister who lost her life to Lou Gehrig's disease (ALS).
So far, over 400 students have registered to hit the dance floor starting on Friday and have already raised $24K for the National ALS Foundation – bringing the total to more than $100K.
Want to make a donation? Send a check made payable to WTHS Interact Fund to Tracy Naval at WTHS, 529 Hurffville-Cross Keys Rd., Sewell, NJ 08080.