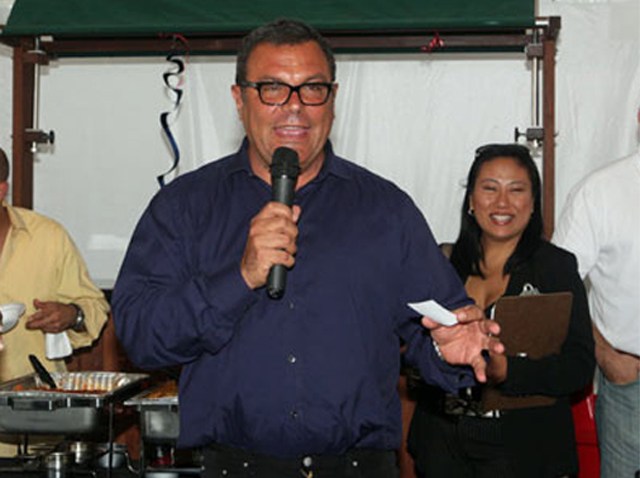 Don't mess with Philly, New York. Or our restaurant owners.
You could say it all started with the World Series. Philly vs. New York. Each city teasing the other that they're best (even though we all know we are!).
Now they're calling restaurant owner Stephen Starr one of the 10 biggest Philadelphia jerks . We blame the Fox News in New York and Philly.
It was Fox Philly that started it, asking people to vote for the biggest New York City Jerk. Then Fox 5 New York decided to run the biggest Philly jerks contest.
Check yourself, Fox 5 New York, says The Illadelph.
A.) Your mom sells us hip drinks.
And B.) Stephen Starr's two highest grossing restaurants anywhere are in New York City, where Buddakan and Morimoto are numbers 7 and 53 respectively in the top 100 highest-grossing independent restaurants in the country.
Hypocrites.
If anyone is guilty of "selling "hip" drinks and under-sized portions," it's every single trendy restaurant in New York City between 1998 and 2009.
You can thank Sex and the City for that.
Yeah. And, if you knew anything about Philly or Starr, you'd know Starr does good business precisely because his portions are not undersized. Just look at the man.
As for your other picks, you can have Jon and Kate Gosselin. That's what we decide.