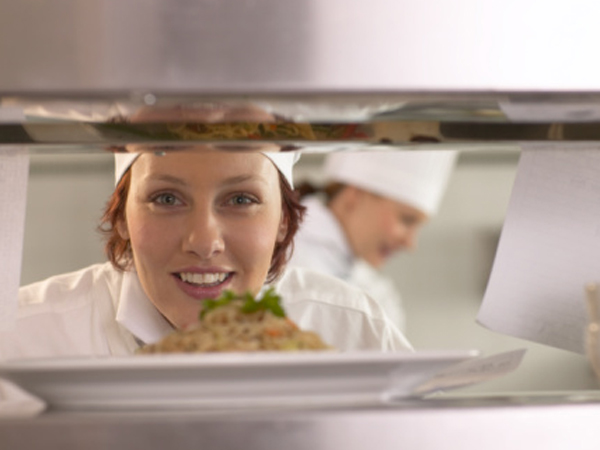 Move over restaurant week. The fabulous Chefs of Philadelphia are taking over. Chef's Week, occurring from Feb. 23 to 27 is celebrating its 9th annual year, and shouldn't be missed.
Choose from two different options. The first involves a choice of high-end restaurants (Capital Grill, 10 Arts..and more) that will offer a special prix fixed menu specially chosen by that restaurant's chef. First, second, and third courses available. It is $75 for two.
The Second option offers a very unique dining experience in which a group of people can enjoy the chef's very best menu selections from a participating restaurant and a portion of the proceeds are donated to the Ronald Macdonald house. Some dinners will include wine pairings and champagne toasts!
Come out and see why Philadelphia Magazine has rated these chefs the best of the best!
For tickets, participating restaurants, more details. CLICK HERE