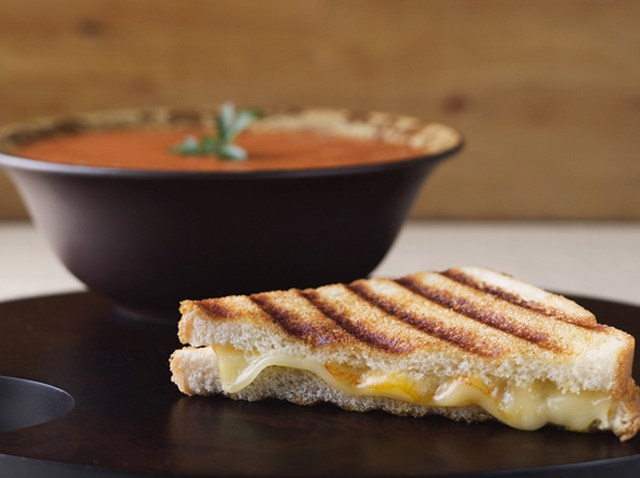 You work hard. You want to take a break, get out of the building and get enjoy your lunch -- but you never have enough time for a sit-down meal.
Well, those days are over, thanks to the new "Speed Lunch" menu at Varga Bar on Spruce St.
For just $9, you can choose from six great options -- salads, sandwiches, etc. -- and diners are guaranteed to spend a total of thirty minutes or less in the restaurant.
This doesn't mean you have to inhale your food -- it will be ready in five to ten minutes so you'll still be able to relax a little before heading back to the office.