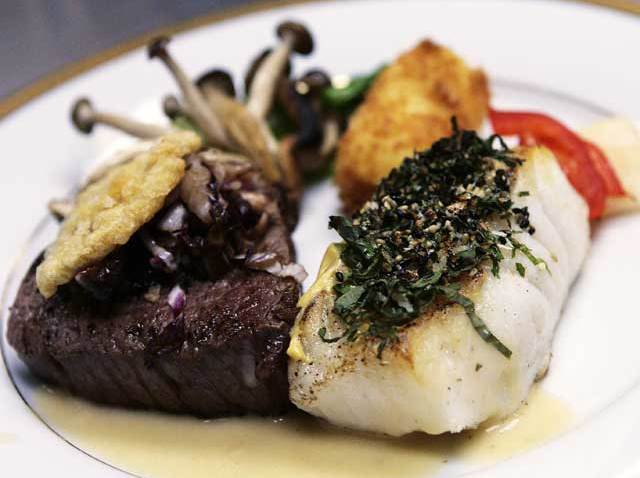 Looking to enjoy the perks of Restaurant Week, but can't seem to get a reservation anywhere in Center City?

Don't fret, just head south of South.

10 restaurant located south of South Street are hopping on the Restaurant Week bandwagon.

Check out Adsum, Gnocchi, Hoof and Fin, Izumi, James, Kabob House, La Fourno, Paradiso, SouthWark or The Latest Dish for a three-course meal for, at the most, $35.

Specials run until Friday, Sept. 17 and start up again on Sunday, Sept. 19 through Sept. 24.

Some restaurants will even continue to dish up deals until Sept. 26.

Call any of the participating eateries for reservations.