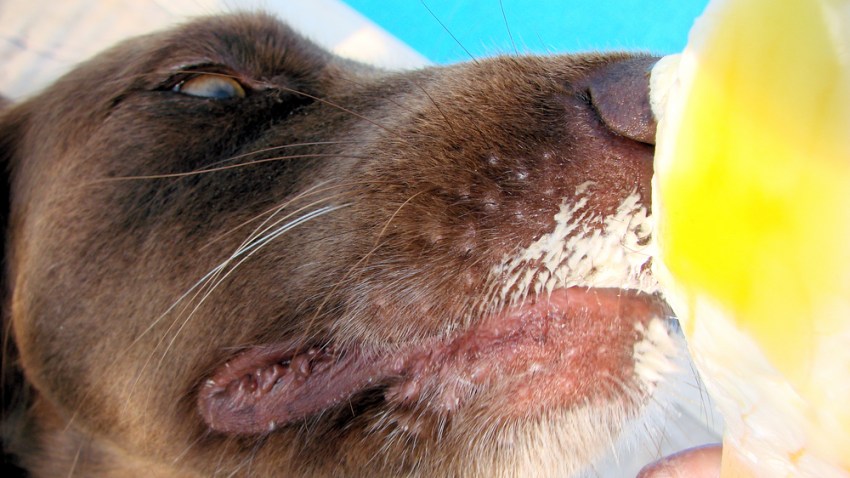 Appetizers and drinks specials, games and prizes all to support a good cause? What else could a good dog -- er, citizen want?
Good Dog Bar in Center City is kicking off its 6th Annual Anniversary party today, from 4 p.m. to 2 a.m., to help the Morris Animal Shelter of Philadelphia. The bar will match 100 percent of the raffle money raised and donate 10 percent of the evening's sales to the shelter.
Good Dog will also have 10 new beers on tap including Good Fish, which was brewed just for the pub by Flying Fish Ale, according to uwishunu.
So help your fellow dogs and get your paws moving to 224 S. 15th Street. Woof!