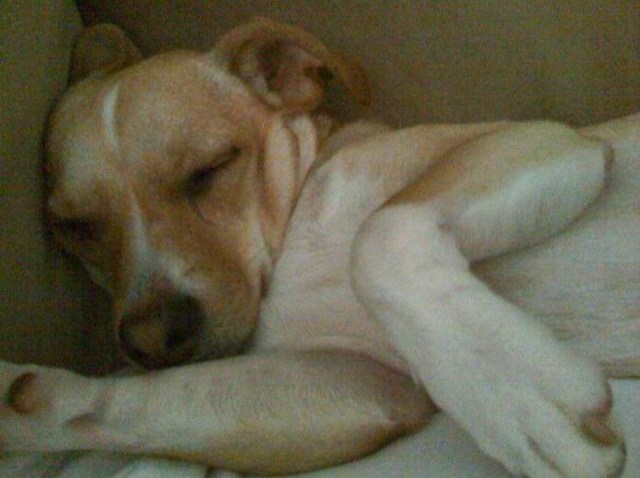 NBC10 News Today and NBCPhiladelphia.com want pictures of your pets for our "Pet Pin-ups" feature.

Cat, dog, ferret, bird, snake -- we want them all!

All you have to do is CLICK HERE to submit pictures of your favorite furry (or not furry) friend or friends complete with the name of your pet, their breed, age and your name.

Be sure to watch NBC10 News Today weekdays starting at 6 a.m. to see your pets on the small screen and head to NBCPhiladelphia.com to check out our "Pet Pin-ups" gallery.