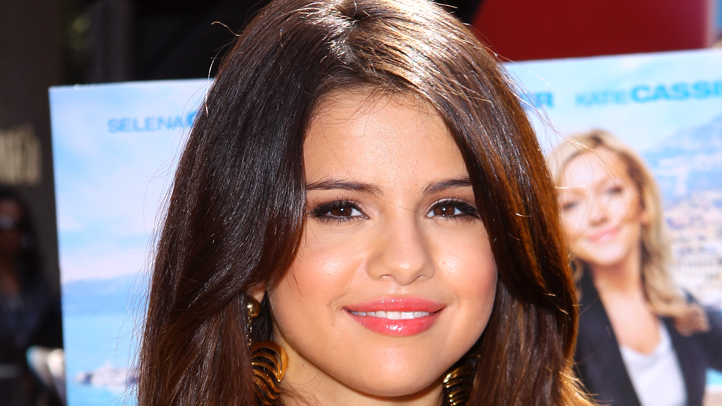 Tweens, rejoice! Selena Gomez and her tour will make their only stop in our area next week.

Platinum-selling artist Selana Gomez & The Scene will perform at the Mann Center along with Disney Channel special guests All-Star Weekend on Friday, August 19 at 7:30 p.m.

She's sure to perform her hit single "Who Says," next Friday night. Last month, she told the 10! Show that the song was her anthem.:

I think that within the Twitter world and Facebook and being in high school there's so much negativity and there's constantly people trying to bring you down, telling you that you're not beautiful and telling you that you're not good enough. "Who Says" was an anthem for me and now its really amazing that my fans can have that too.

Tickets range in price from $20-$99.50. For more information or to purchase tickets, visit the Mann Center's website.