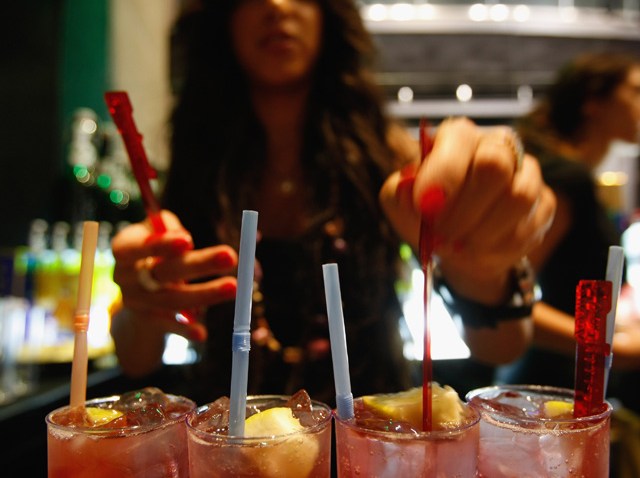 Most ears perk up at the words "open bar" -- so listen up.
Cheap beer never gets old but it can be spiced up a bit when given a Mexican and Southwestern spin.
Head over to Cactus Bar on Main Street in Manayunk this Friday at 10 p.m.
For just 10 bucks you'll enjoy two-hours of Coors Lights, mixed drinks and a sampling from the restaurant's cuisine.
To be a part of this exclusive VIP party, just sign up on the Philly2night guest list.
Summer fun isn't always this affordable so make sure to cash in on this event.