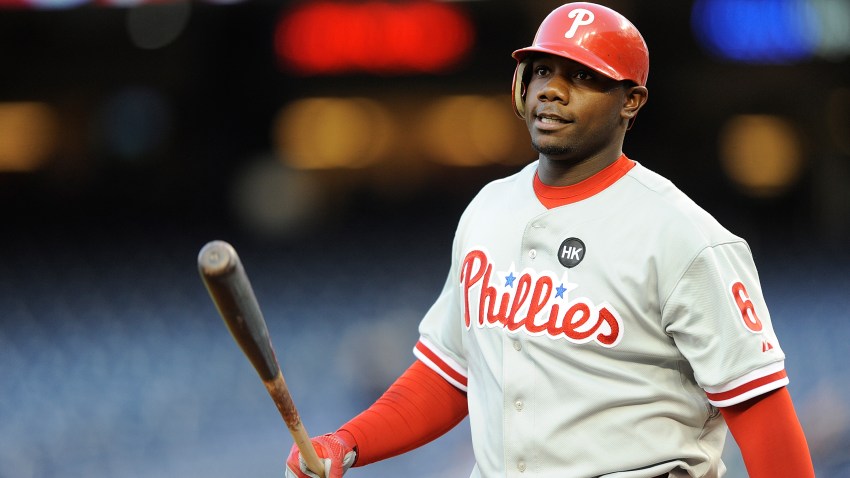 Phillies first baseman Ryan Howard was hospitalized with flu-like symptoms after Friday night's 7-2 loss to the Orioles putting his consecutive games streak in jeopardy.
Howard currently holds the longest active streak in Major League baseball having played 342 straight games since May 25, 2007.
The 2006 MVP had a 104 degree fever when he went to the hospital, but was released sometime after midnight.
"He was pretty sick," said manager Charlie Manuel.
So for tonight, Greg Dobbs is filling in for Howard at first base while Matt Stairs starts in left field.