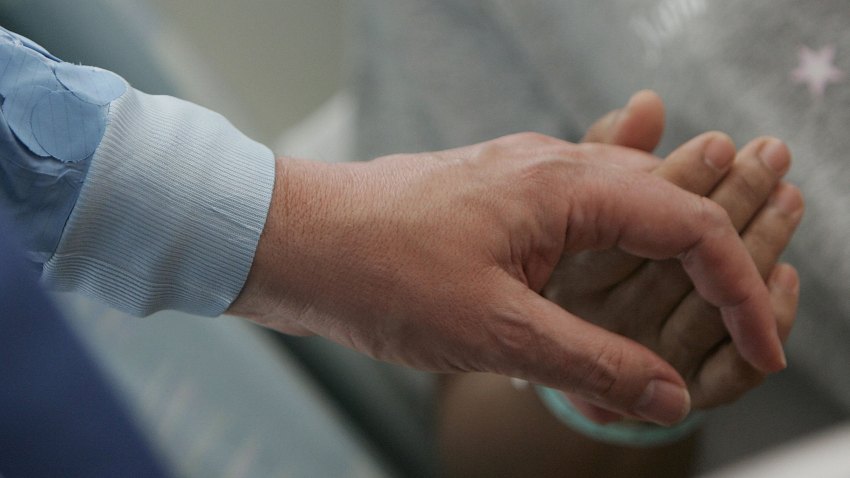 Congrats to Phillies slugger Ryan Howard. He got hitched to former Eagles cheerleader Krystle Campbell over the weekend in Hawaii.
The Phillies $125-million man married Campbell, a schoolteacher and former cheerleader, in Maui, Hawaii Saturday.
Former Phillies teammates Shane "The Flyin' Hawaiian" Victorino and Ben Francisco as well as some current Phillies were in attendance, according the Philadelphia Daily News.
Francisco, a former Phillies reserve, even turned to Twitter to thank the Howards for having him at the wedding:
"Honored to have been here to see my boy @ryanhoward and @KrysA33 tie the knot at a beautiful wedding!!! Love u guys!"
Plenty has been made of the couple's public Macy's gift registry that includes $100 Vera Wang picture frames and Martha Stewart "Bedford Square" rugs. If you're looking to congratulate the lucky couple, they still need six Hotel Collection bath towels, which are on sale for $12.99 each. Maybe you'll even get a handwritten thank you note for your troubles.