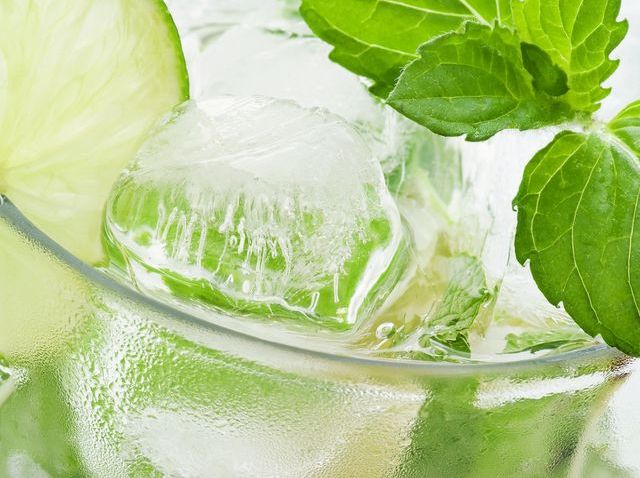 Rum, rum and more rum. Yup, sounds good to us.
On Thursday, August 19, sip samples of more than 25 different rums like Bacardi, El Dorado, Malibu, Captain Morgan and more at Rum on the River.
The special event will take place at Octo Waterfront Grille starting at 7 p.m.
Shake your RUMp (couldn't help myself) to the samba sounds of local band The Pagode Project, compete in Bacardi's Mojito Olympics featuring eight bartenders, six celebrity judges and three events and enjoy a buffet dinner with a tropical flair.
General admission is $40 or you can fork up an extra $25 and get the VIP treatment. VIP gets you an hour of El Dorado cocktails, butlered hors d'oeuvres and goody bags in addition to everything else.