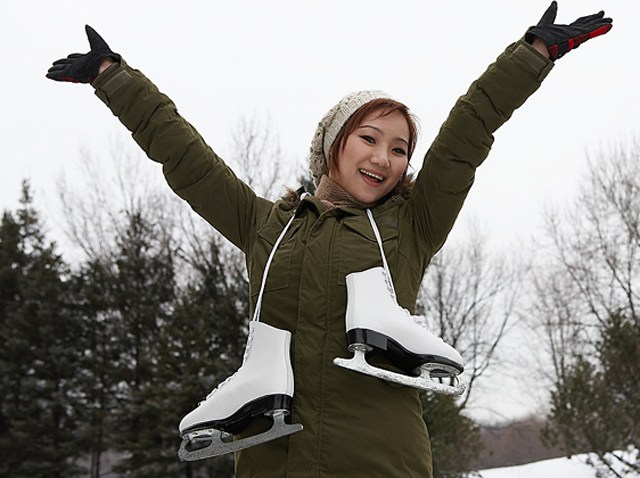 The Phillies had one of the worst Saturday afternoons imaginable, as they not only dropped the first game of a day-night double header in embarrassing fashion (they failed to get the winning run home from third with less than two outs in both the ninth and tenth innings), but they also lost Ben Revere to a broken foot.

According to Todd Zolecki, Revere suffered the injury in 11th inning of Saturday afternoon's tilt, when he fouled a ball off of his right foot during what would be the final at bat of the game. X-rays taken after the game revealed the break. Revere will be further evaluated on Monday.

With a DL stint a certainty, the Phillies will be without one of their best hitters for a time yet to be determined. Despite a woeful April, Revere has been among the best hitters in baseball. In 64 games since the beginning of May, he has a .347 average and a .406 on-base percentage. While he doesn't hit for power, he's been a tough out, and has had 25 multi-hit games in that span.

The Phillies will likely turn to John Mayberry to patrol center until Revere returns. While Mayberry is a capable outfielder, he is hitting only .251 this season, with six homers in 80 games.

Thanks to a recent string of success that has brought the Phillies to within a pair of games of the .500 mark, Ruben Amaro and company were looking to be buyers – not sellers – at the deadline. With the injury to Revere and the loss of one of their best offensive weapons, you have to winder if that will have an impact on the team's decision at the trade deadline.