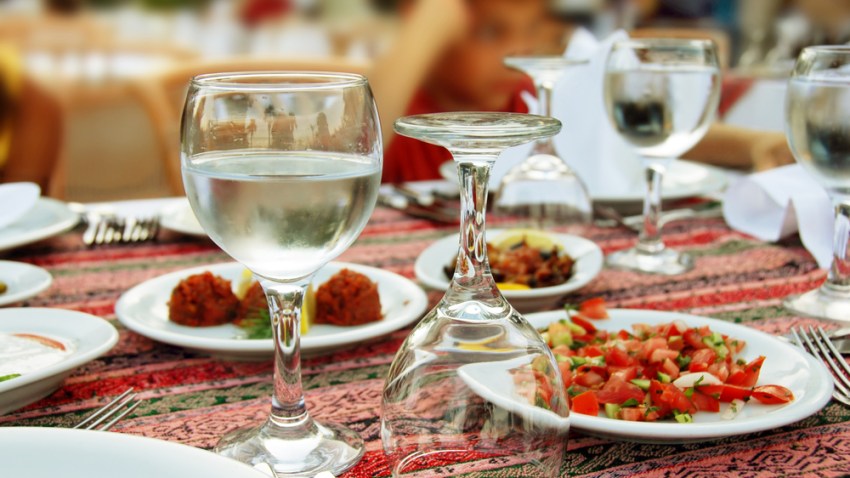 Go big or go home -- especially when it comes to dining out.

The Conshohocken AMBUCS, a service organization that helps people with disabilities find independence and opportunities, is hosting its annual Restaurant Rally, and as usual, you're gonna have to be prepared to go up a pant size afterward.

For your suggested donation of $60, you can taste-test food and drinks from more than a dozen local restos, including Blackfish, Spampinato's and Casmar Cafe.

It's all happening from 11 a.m. to 7 p.m. on Sunday, May 16. Register at the Great American Pub (100 Fayette St.) between 11 a.m. and noon; stuff yourself silly from noon to 5 p.m. and then hit the post-party from 5 to 7 p.m. The event raises funds for local athletes with physical or mental challenges.