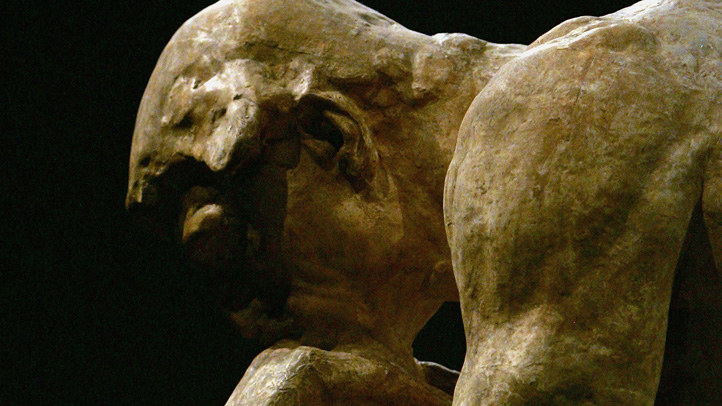 Visitors are invited to come out and celebrate the rejuvenation of the Rodin Museum grounds and tour the courtyard and gardens.
The unveiling falls on Bastille Day to honor the two Frenchmen who were the original architects of the museum -- Paul Cret and Jaques Greber, according to uwishunu.
The renovation took three years.
The Rodin Museum is located between 21st and 22nd Streets on the Benjamin Franklin Parkway.
In celebration of the event and its French heritage, the Sofitel Hotel in Philadelphia is offering "today-only" promotion for uwishunu readers and Visit Philly fans -- any two consecutive nights at the Sofitel through September 10, 2011. Here's uwishunu's scoop on how to get the deal:
This Visit Philly/uwishunu exclusive offer can only be booked on Bastille Day, July 14, only from 8 a.m.-8 p.m. by calling (215) 569-8300 and providing "Vive la Sofitel" as the offer designation.