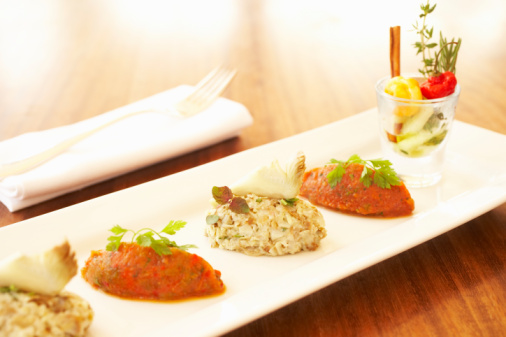 Go North, young man (or, uh, Woman). And when we say "North," we really mean it.
Yes, even farther north than Northern Liberties.
Three of Philly's fastest-gentrifying neighborhoods, Fishtown, East Kensington and Port Richmond want to lure Center City diners away from their Stephen Starr and Jose Garces, to a part of town where a new generation of creative, quality restaurants has taken hold.
The list of participants includes Bistro Juliana, Ida Mae's Bruncherie and the Green Rock Tavern—to name just a few. Check out the official page for a complete list and more details.
Unlike the still-expensive $35 of Center City's Restaurant Week, Fishtown's prices will stick around the $10 to $30 range. So you can get out of your comfort zone, eat well and save a few bucks in the process.
Fishtown's Restaurant Week is slated for April 25 through April 30, so keep an eye out. Thanks to Phoodie.info for the heads up.