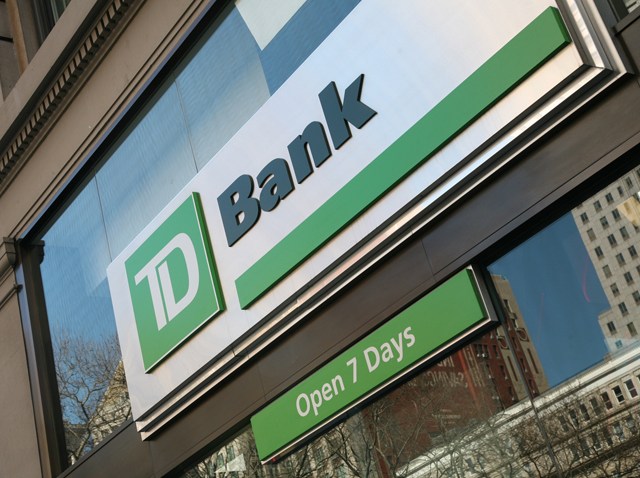 Two major Philadelphia-area banks could merge into one.
Citing a report from London, our news-gathering partners at The Philadelphia Business Journal report TD Bank is considering making a $13 billion bid for Citizens Bank.
TD Bank's U.S. headquarters is based in Cherry Hill, N.J. and Citizens Bank has a major presence in Philadelphia. The bank owns the naming rights to the Phillies' ballpark, Citizens Bank Park, in South Philadelphia.
TD Bank, whose parent company is based in Canada, is the second largest bank in the Philadelphia region and Citizens Bank, which is owned by United Kingdom-based Royal Bank of Scotland, is third. Both banks are behind Wells Fargo which is number one, according to The Business Journal.
A spokeswoman for TD Bank told both NBC10 and The Business Journal the bank does not comment on rumors.
A request for comment by NBC10 to Citizens Bank was not immediately returned.