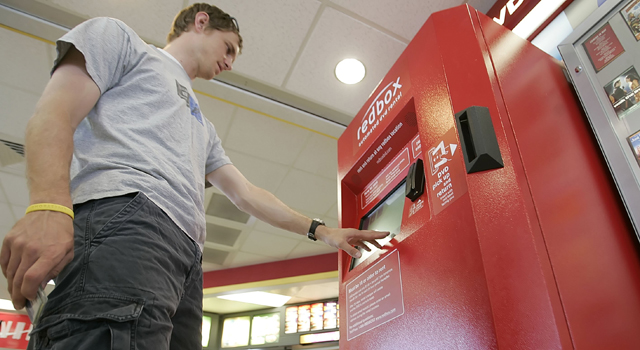 The weather outside might be warm and mild for this time of year but a free offer could be enticing people to stay inside Thursday night.
Movie and video game rental giant Redbox is offering movie watchers or gamers a free rental Thursday only.
The "Free Movie Night" is a way for the company to celebrate two billion rentals at their kiosks.
To get your free movie or game, all you have to do is use the promotion code available on Redbox's Facebook page when picking out your rental.
We saved you the time, here is the promo code: "THANKS2U"
There are dozens of local Redbox locations, click here for a full list.
Only one code will be accepted per transaction and additional day charges apply if you don't return your rental by Friday, according to Redbox.