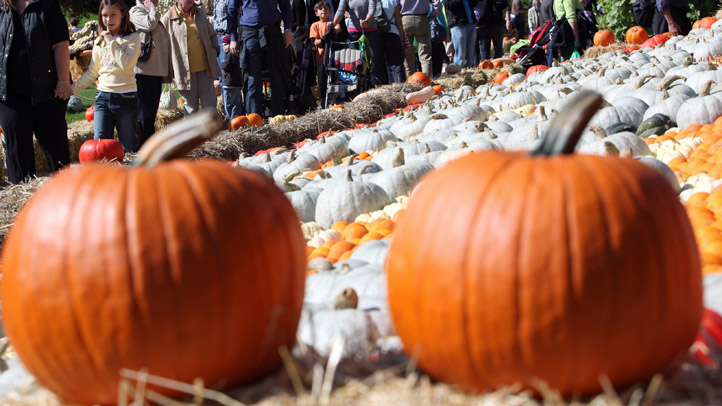 You don't have to wait until the end of October to start getting excited for Halloween because The Institute N 12th and Green Streets in Spring Garden wants to put you in the Halloween spirit on the first day of October.
The Institute restaurant and bar will be hosting their 3rd Annual Charlie Brown Great Pumpkin Beer Festival this Saturday.
Running all day from 10 a.m. to 2 a.m. the fest will be welcoming anyone who is in the mood for some good pumpkin beer and sweet pumpkin pie. The menu for this event will be pumpkin themed to go with all the pumpkin beers they will have on tap, which will include Weyerbacher, Doc Street, Smuttynose, Blue Point, Dogfish Head and more.
The fest will feature hay and pumpkins around the outdoor seating as well as the opportunity to re-watch your favorite Charlie Brown moments on the 2nd floor of the bar.
If you're up for a little competition, the Institute will give away free pumpkin pie to the first 20 people to put down six pumpkin beers. Plus, the first 10 people to arrive at the door will receive a free 22-ounce bottle of Brew Works and the next five people in will win a free ticket to November's Craft Beer Express on Nov. 12. So get there early and start drinking.