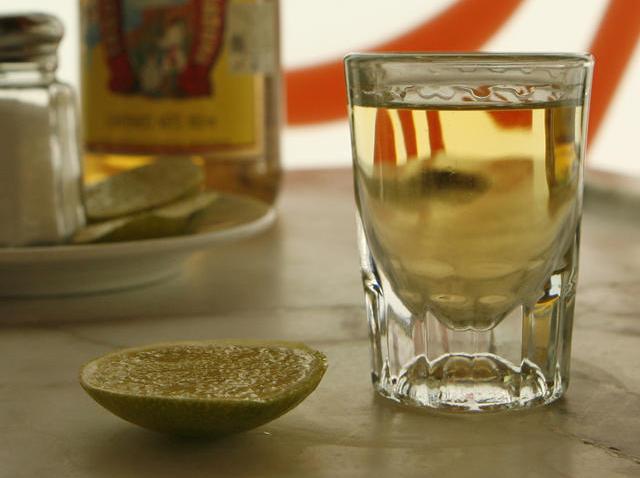 It's coming down to the wire… Pre-Hispanic Week at Headhouse Square's Xochitl starts tomorrow. If you've been hankering for some old school Mexican food (we're talking really old school), reserve a spot today!

To honor the birthday of beloved Mexican president Benito Juarez, the first full-blooded indigenous person to hold the office, the restaurant is whipping up a menu of what would have been some of Juarez' home-cooking. The four-course menu includes dishes like grasshopper tacos, breaded veal brains, crayfish tacos and braised wild boar – and that's just a start.

For $45 per person ($65 gets you dinner with cocktail pairings), you can experience a side of Mexico far from the cheese-smothered enchiladas and gringo-friendly fare. It's a history lesson you can eat!
Copyright FREEL - NBC Local Media