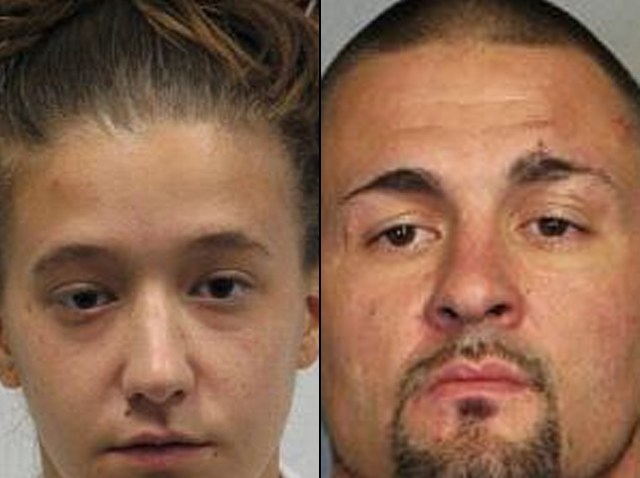 Delaware State Police are searching for two people who robbed a Newark department store.

It happened around 8 p.m. Friday evening at Kohl's Department store located at 2800 Pulaski Highway.

Investigators say Melissa Denney, 20, and Brian Dougherty, 29, both of Wilmington, removed about $900 worth of clothing and video games from a display inside the store.

The pair then concealed the merchandise and fled from the store without paying for the items.

They were last seen fleeing the parking lot in a 2006 Saturn Vue.

If you have any information in regarding the case, contact Delaware Crime Stoppers at 1-800-TIP-3333.