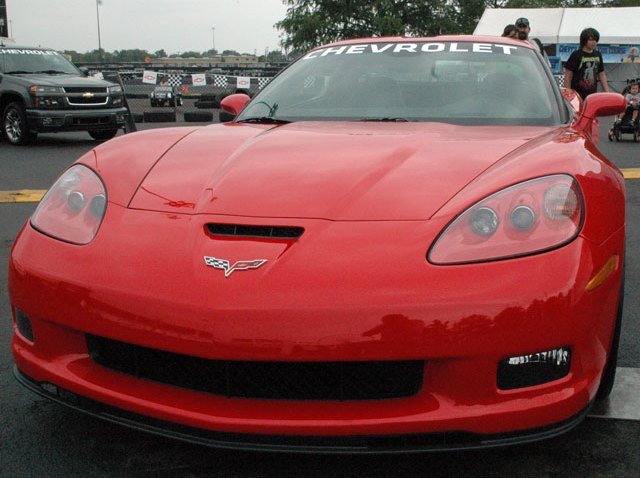 If you have a red car and live in the Philly area, you're in luck. If it needs to be washed but you've been putting it off, you're in even bigger luck.
The East Gate Car Wash and Lube Center in Maple Shade, N.J., is running a very special offer from now until the end of the World Series -- all red cars are being washed for free and any car that shows Phillies pride (stickers, magnets, etc) will get $5 off. They are also giving away free hot dogs during lunch hours.
The car wash with the most Phillies love is located on Route 38 East.
If (and when) the Phillies win, look out for more from the guys at the car wash -- they'll most likely be continuing the Phillies celebration with some very special offers for all of you devoted fans out there.