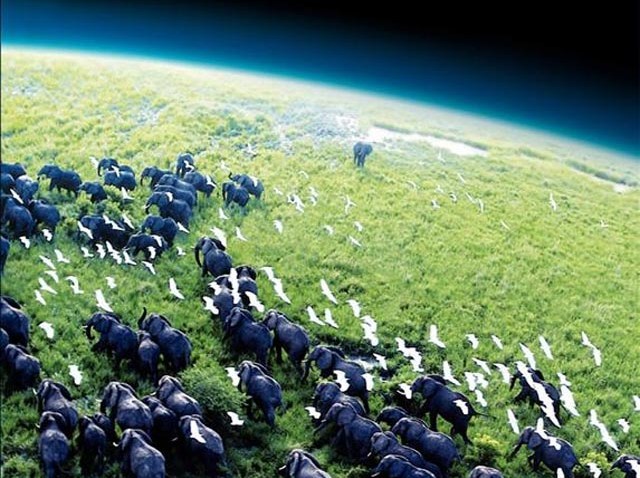 The Philadelphia Orchestra is going out with a bang this summer.
To end their season at The Mann Center for the Performing Arts, on Friday, July 29, the orchestra will accompany scenes from BBC's hit TV series "Planet Earth."
"Planet Earth" composer George Fenton will be there at 8:30 p.m. conducting the orchestra.
Watch the stunning images of our beautiful planet projected on a giant screen while listening to the original score performed live.

The only thing better would be experiencing every place in person.
Tickets to enjoy this masterpiece range from $10 for lawn seats to $55 for the best seats in the house.

But remember, it's a movie. Keep that in mind when buying your tickets (you usually don't sit in the first few rows, right?).

Get tickets at the Mann Center box office or buy them online.