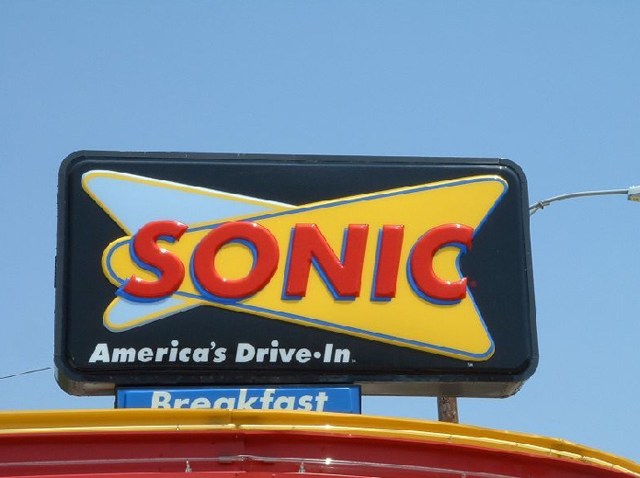 Sonic, the fast food chain reminiscent of the Jetson's house, is now open in the City of Brotherly Love and people are really excited.
The grand opening was on Monday, Nov. 9. The restaurant, which has inspired a cult-like following around the country, isl ocated at 2201 E. Butler St.
If you think it's just another fast food chain, you've clearly never been there.
Sonic's menu is pretty extensive -- it includes the usual burgers, fries, chicken fingers, etc. but also has salads, wraps, breakfast burritos and an insanely long list of create-your-own beverages that look delicious. There are 168,894 possible drink combinations, according to the Web site.
Even more exciting than the menu is the fact that Sonic's "carhops" will deliver your meal to you in your car. Some of them may even be wearing roller skates, no joke.
This very well may be the hottest place to eat in the city now, especially in this economy, so head to the drive-in and experience it for yourself.