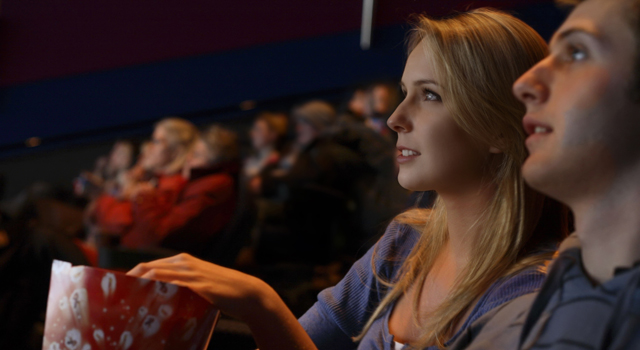 Escape the heat and check out an independent flick.
Wednesday is opening night of Philadelphia's Independent Film Festival.
The fest runs for five days and features intriguing films and talented filmmakers from all over the world.
The event kicks off with a showing of Auf Wiedersehen: 'Til We Meet Again, a documentary that brings history and the present together. The curtain goes up at 6 p.m. at the Media Bureau (725 N 4th St. in Northen Liberties).
Also Wednesday American Jihadist will be showing at Ruba Hall (414 Green St.) at 8 p.m. It's the story of an African-American Muslim living in the ghettos of Washington, D.C.
Don't dip out before the credits, though. Stick around for the after party to enjoy some music, festival discussions, food, drinks and get to meet some of the actors and directors. Tickets are $15 and available at the Festival Box Office, Ruba Hall and online. Be ready for a possibly late night -- the party goes until 2 a.m.
More than 100 films will be showing through Sunday at locations in Northern Liberties -- Ruba Hall, Media Bureau, DollFace Studio, Café Treece and Random Tea Room. Click here to see where they are all located.
There will also be music, an animation festival, meet and greets and a closing awards ceremony.
For a full schedule and more information, check out the festival's website. You can buy tickets for any of the screenings or events at the box office at Media Bureau, online, or at the site of the event. Day passes, all access passes and shorts passes are also available.