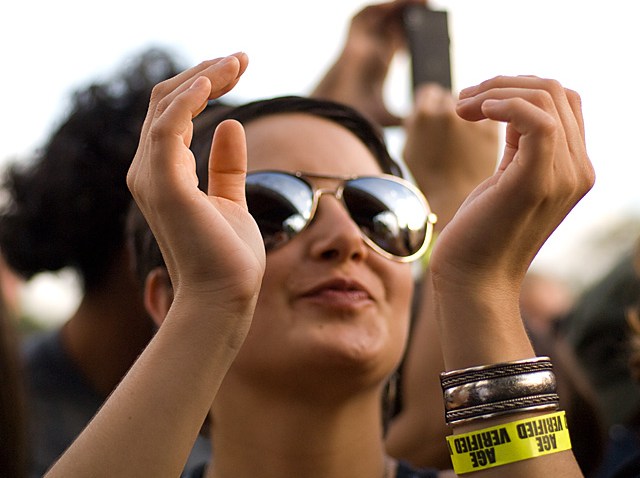 The Philadelphia Film and Music Festival a.k.a. Philly F/M is about to take over the city.
For those of you that don't know, Philly F/M is a four-day fest that takes place at more than 30 music and film venues -- like North Star, Silk City, The Troc -- from Media to the city to Manayunk -- complete with day parties, a record fair and free music.
Check out local, national and international artists and films beginning on Thursday, September 23.
Pay 100 bucks for a four-day, all-access pass if you buy before Wednesday, September 22. Student? Take advantage of a special, discounted rate of $70 for four days of music and movies.
There's also a two-day (Saturday and Sunday), free event at the Philly F/M headquarters in Fishtown featuring record vendors and tons of exhibitors showcasing their music and film products.
For more information, we're thinking you need to check out the schedule, visit http://phillyfmfest.com.