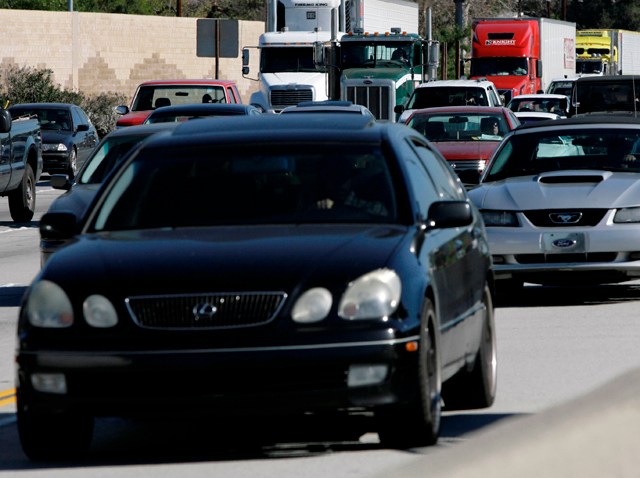 Here's a new and easy way to avoid the worst moments on the busiest highways in Pennsylvania. Seriously!

The last big road rush of the summer is this weekend and you know there's nothing worse than getting stuck in traffic, especially when you're headed home. So take a leap of faith and test drive PennDot's new traffic alerts.

The 511 system let's you track traffic on the state's major highways. You can do it by phone (yep, you guessed it -- just call 511) or you sign up through the Web site.
We like the online option because once you sign up, your work is pretty much done (and it's probably safer since you're not supposed to drive and talk on your phone at the same time). You can customize which highways you want to know about and ask for text alerts or email alerts on highway hazards like accidents, weather problems and construction zones.

The service goes live on September 4, right in time for the busy Labor Day Weekend, but you can sign up today. And even though it's launching for the holiday, if it works the way it's supposed to, it could be a great little travel tool for your work commutes.
Pennsylvania's the 37th state to launch a 511 service.

OK, we're not ahead of the curve by any means, but hey, now we can at least get around them faster.