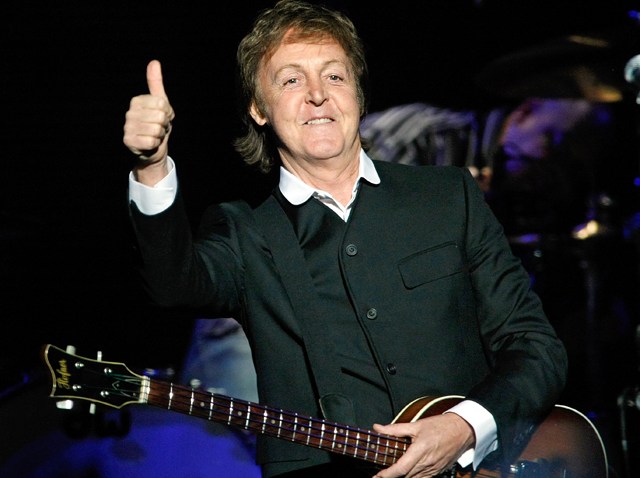 No, you can't buy love, but you can buy a ticket Monday to see Paul McCartney live this summer in Philadelphia.
McCartney's live performance set for August 14 at the Wachovia Center as a part of his Up and Coming Tour sold out in just two minutes.
"This is the fastest sell-out we've ever had for a concert at the Wachovia Center since we opened the arena in August of 1996," said Comcast-Spectacor President Peter Luukko. "This record-breaking sell-out is a true testament to the timeless qualities of Paul McCartney's talents that have entertained music fans in Philadelphia for the better part of nearly five decades."
But don't fret -- a second chance to experience Macca was added. He will play another show at the Wachovia Center on August 15, promoters said Monday.
Philadelphia is only one of two cities on the east coast that will be graced with the pop idol's presence. The former Beatle last played at the Wachovia Center in 2005.
The concert will feature songs from The Beatles and Wings along with tunes from McCartney's solo career. The tour has recently added songs that have yet to be played in the United States, including "Ob La Di Ob La Da."
Tickets went on sale at 10 a.m. online through ComcastTIX.com and LiveNation.com. Tickets could also be purchased at Wachovia Center in person or call 1-800-298-4200.