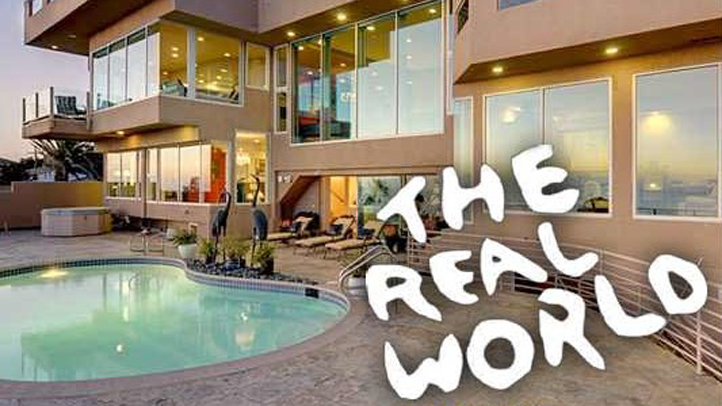 Remember when MTV's "Real World" came to Philly for a season? Well, they're back again, but only for a day.
On Saturday, September 24, Bunim-Murray Productions (the producers of the show and the people behind others like "Keeping Up With The Kardashians" and "Project Runway,") will be at Fado Irish Pub at 1500 Locust Street from 10 a.m. until 5 p.m.
And like any job, there are requirements for this casting call -- You must be at least 20 years old and look like you're not older than 24 and bring a photo ID and a recent picture of yourself.
What else? An unforgettable personality, perhaps?
With reality TV at an all-time high, who knows? You may very well be the next Snooki (yes, we know she's from "Jersey Shore" and not "Real World").
Who wouldn't love that?
Good luck, Philadelphians.