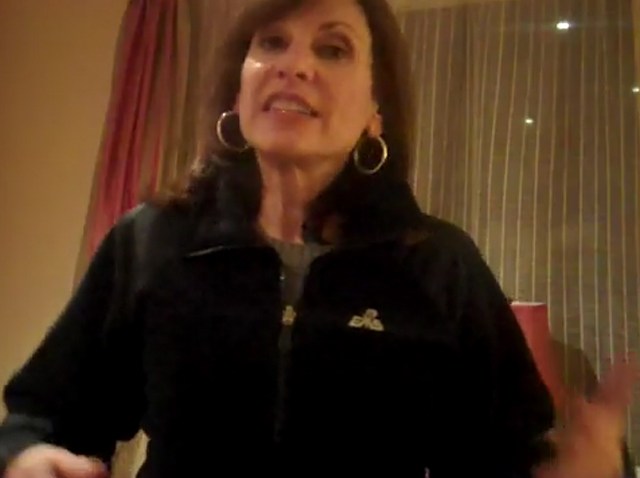 Poverty is the mother of crime. ~ Marcus Aurelius

It has been very hard to hold my tongue about this -- my house was burglarized just over a week ago.
I was asked to not talk about it as police in Lower Merion tried to catch the burglar. But within a week there was another break-in nearby. In all, there've been 25 burglaries in Bala Cynwyd and Lower Merion Township. Tonight I attended a community meeting with my neighbors. It was packed.



I have very few possessions that matter to me. Unfortunately, many of the ones that do were taken. Items that belonged to my mother and grandmother. I'm sad tonight knowing those personal things won't be passed down to my daughter.
I thought perhaps I'd say something at the meeting, but I was silent. I'm not sure why. All the anger from a week ago, everything I wanted to blurt out in this blog, just left me.
Perhaps because I was relieved police explained and revealed everything (but the identities of the victims) to the public.
One of the burglars is believed to be white, fortyish and may be driving a newish white Ford F150 pick-up with a ladder on the side. Just wanted you to know.
I've covered horrific crimes in my career. So with that in mind, this event is minor.
Police blame the economy.
I guess I've been fortunate. It's a first for me. And now I've told you.
Lu Ann Cahn is an Emmy award-winning journalist who's been in the biz for more than 30 years. She's survived motherhood, breast cancer and chasing down bad guys. Now, Lu Ann's trying to complete a year of "firsts." Can she do it? She'll be posting daily here on NBCPhiladelphia.com.