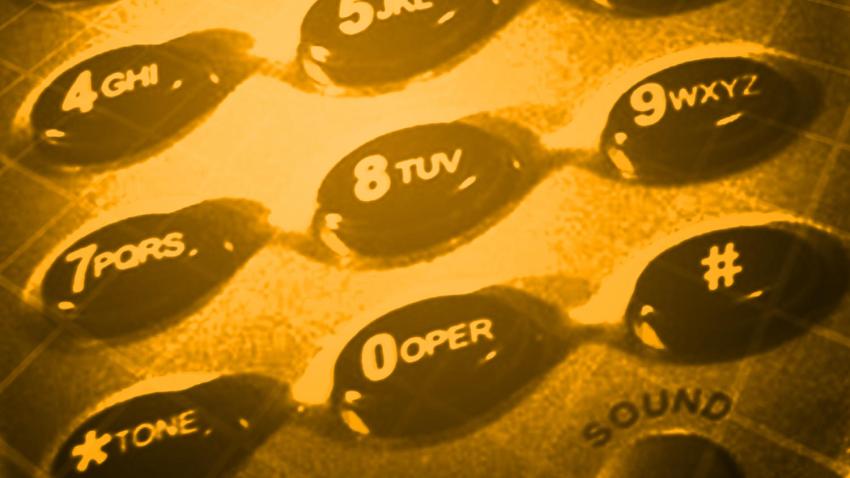 Need something in Philly? Who you gonna call?
Philadelphians can say good-bye to flipping through the yellow pages to call about a city service.
Dialing just three numbers will do the job -- 3-1-1.
311 is the telephone number you need to remember for non-emergencies.
The city will begin operation of the new 311 system at 10 a.m. on Wednesday.
The service is available to anyone who needs to know more about Philadelphia, city services or general information.
311 can be reached 24/7 from any phone.
The best part -- it's free.