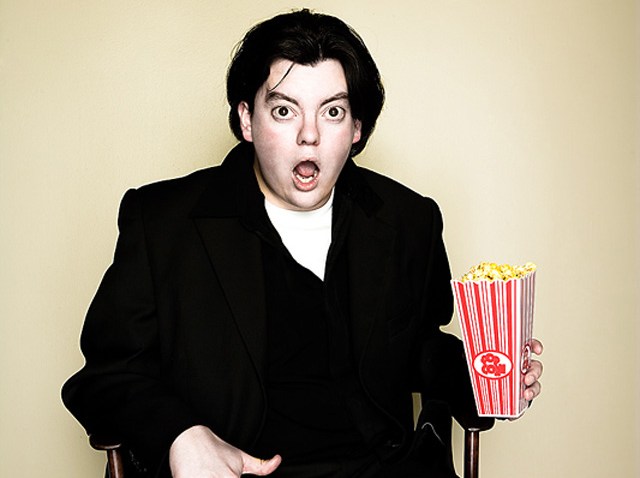 What's your favorite scary movie? Fortunately, you won't have to pick this weekend thanks to Cherry Hill's Monster-Mania Con 17.
During three days of terror that started Friday at the Crowne Plaza Hotel, you can watch countless horror classics such as Day of the Dead and Children of the Corn or more recent hits like Saw.
Between movies, you can even get the chance to meet classic actors like Nick Castle, the original Mike Meyers from Halloween who has also directed films such as Dennis the Menace, among many others.
Plus there will be a Walking Dead reunion and an appearence by Kiss' Ace Frehley.
You can enjoy the horror-fest Saturday from 10 a.m. to 7 p.m. and Sunday 10 a.m. to 5 p.m for just $25 for a one-day pass or $50 for the entire weekend. Tickets are available at the door.