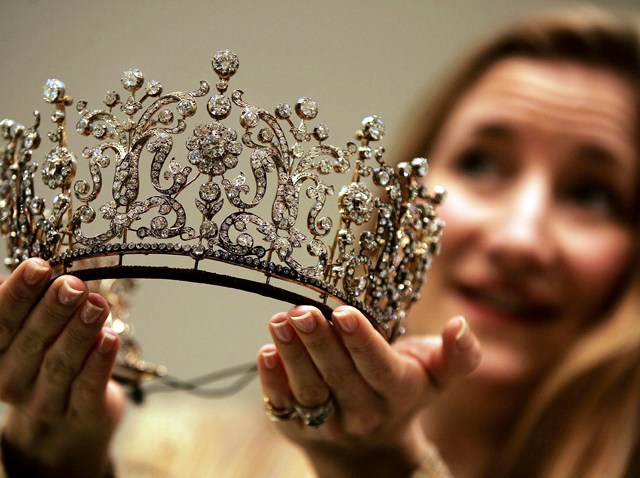 Talent, crowns, and ball gowns – words that describe a beauty pageant. They're also the words that 27 young women are getting excited about as they prepare to fight for the title of Miss New Jersey.
The pageant, which provides educational scholarships for woman between the ages of 17 and 24, is a four-day event that kicks off Wednesday, June 16 with a parade along Ocean City's Boardwalk.
The preliminary competition begins the following day and Miss New Jersey will be crowned Saturday, June 19.
Shows will be held at the Music Pier Auditorium in Ocean City and will start at 7:30 p.m. each night.
There is not a large variety of talent this year – 11 vocalists, ten dancers, three pianists, two baton twirlers, and one monologue.
The new title-holder will travel to Las Vegas in January to compete in the Miss America Pageant.
Former Miss New Jersey winner and stand-up comic, Dena Blizzard will emcee the competition and American Idol contestant John Zisa will provide some entertainment (and one of the few male faces you'll see all night). He made it into the Top 40 in season four of the show.
For tickets to any of the three nights, contact Mary Lou Cake at 856-424-3564.