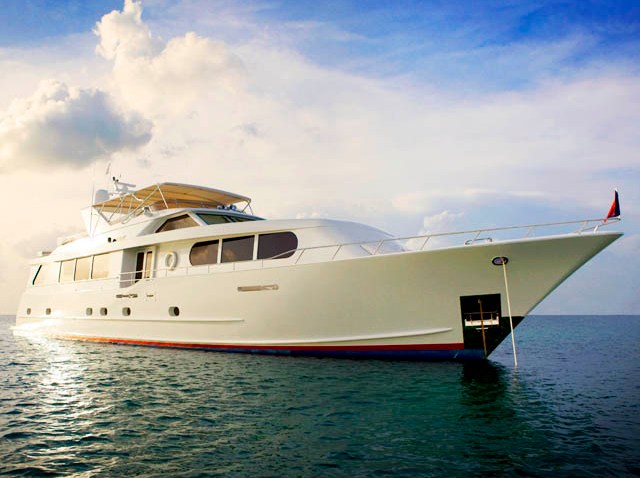 Ah yes, April Fool's Day, one of the most romantic days of the year. Ha! April Fool's.
But how about this? Instead of playing a prank on someone -- or becoming the victim of a prank -- cruise your way to true love on the Ben Franklin Yacht.
The three-hour singles cruise starts at 7 p.m. on Thursday, April 1. and includes a grand buffet, two free drinks and a DJ so that you and your new crush can dance the night away.
The cruise is $49.99 and boarding begins at 6:30 p.m.
Oh, and don't forget to take some Dramamine because it's hard to meet somebody if your vomiting from motion sickness.