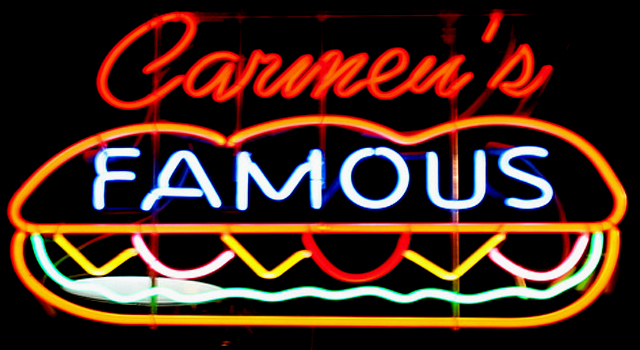 We've been looking hard and we think we've found one upside to the recession – even restaurants that already had reasonable prices have come up with deals so enticing they seem like they're practically giving away the goods.

Take, for example, Reading Terminal Market. The historic food center already has ample options for every wallet and now they're starting a new promotion, the $7 Meal Deal. Participating merchants are offering $7 meals, seven days a week, which offers gluttons like us the opportunity to eat our way through the market on a budget.

Some of the options include a half of a BBQ chicken and soda from Dienner's, the "hoagie of the day" and a 21oz. soda from Carmen's, a fried, baked or smothered chicken leg with collard greens, rice, cornbread and a small strawberry lemonade from Delilah's and a BLT, soup and fresh-squeezed lemonade from the Dutch Eating Place.

Vendors who are participating in the promotion have a counter card at their stall.