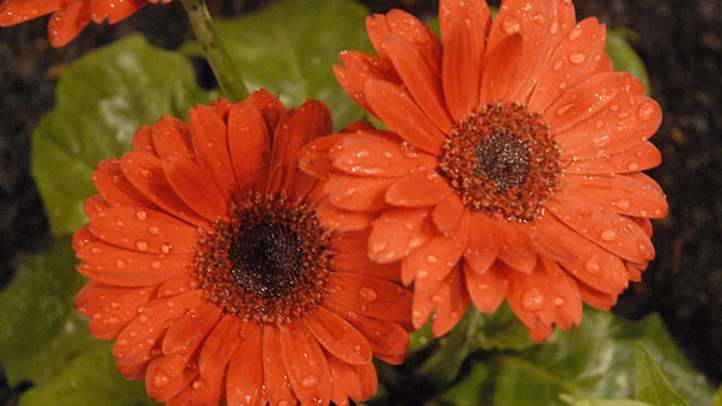 Instead of May flowers, Philadelphia will have March flowers thanks to the International Flower Show.
With spring around the corner, this event is the perfect thing to get you excited for the blossoming and warm weather that comes with the season.
The International Flower Show will start on Sunday, March 6 and end the following Sunday, March 13.
Located at the Pennsylvania Convention Center on 12th and Arch Streets, the show will include tons of floral and garden displays from over 60 professional landscapers, florists and horticultural organizations. The week-long show will take you on a trip -- Springtime in Paris.
A 33-foot high Eiffel Tower will greet the guests and transport them to beautiful gardens and scenes of Paris -- including a carousel stage where different performances will take place. Each night of the show will be themed, a feature new to the show this year.
There will be 150 free gardening presentations throughout the week and a marketplace for garden lovers to stock up on products.
Flower Show tickets for adults cost $25 online and $28 at the door. Students are $15 and children are $10.
The show hours vary depending on the day of the week, visit the website for a list of times.

Exhibitors recommend coming after 4 p.m. for the best viewing hours.