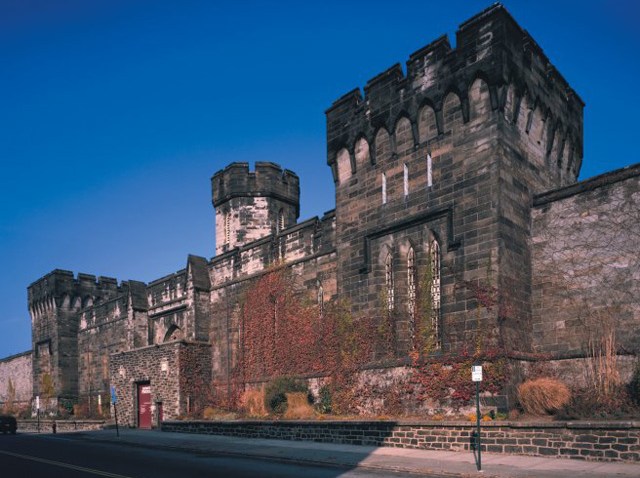 Eastern State Penitentiary is allowing visitors the chance to make a break for it.

This Saturday and Sunday, "escapees" can crawl through a tunnel designed to simulate the famous escape of 12 inmates in 1945 in celebration of Prison Break Weekend.

"Slick Willie" Sutton and 11 other prisoners dug into the wall of a cell in Cellblock Seven -- 15-feet down, 97-feet out to Fairmount Avenue and 15-feet up to freedom. All the escaped inmates were eventually recaptured.

Make your escape on the hour from 11 a.m. to 4 p.m.

Two actors will portray escapees Slick Willie and Clarence Klinedinst and debate their accounts of the design of the tunnel and the how and why of the escape.

Remember to play close attention, because after the debate, you can vote on who you think is bluffing.

Admission is $12 for adults, $10 for seniors and $8 for students and children ages 7 to 12.

The Eastern State Penitentiary is located on 22nd Street and Fairmount Ave.